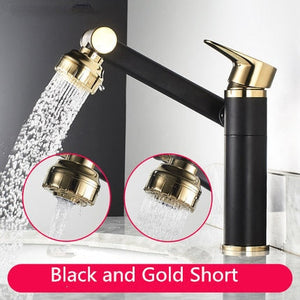 "New" Luxe Sink Faucets
*New* 3pc canister set
Crystal Flower Box
Avant Crytal Showpiece
Luxe Art Designs
---
I started interior inspiration out of my love for decor & designs!
Bringing together colors, forms and personal expression. Art has always been a passion through designing beautiful spaces to creating one of the most unique styles of art that will add a touch of luxury and glamour to your home.

I love combining natural elements, soft color palettes and rare textures to all my original pieces. I take requests for any color, size or design you desire so whatever your personal style may be let my art inspire you today!
This section doesn't currently include any content. Add content to this section using the sidebar.